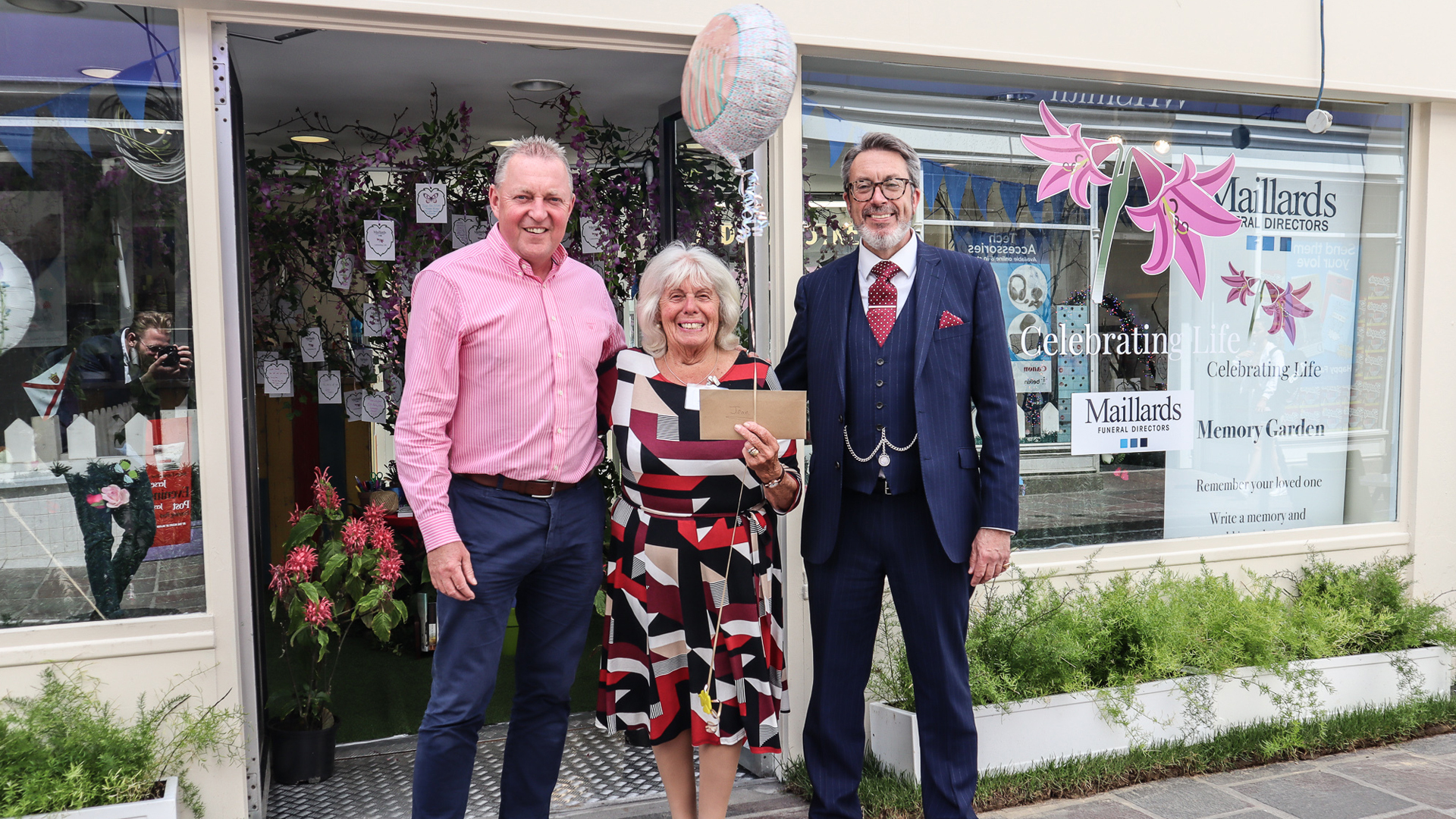 Excellence
To strive for and achieve excellence in everything we do.
Heritage
To protect, respect and embrace the heritage of our businesses.
Innovation
To always be innovative in our approach.
 The Jersey Monumental Company Ltd (JMCo) continues to invest in technology and equipment to develop and enhance their ability to be as creative, efficient and affordable as possible.
In 2020 the company invested in the latest stone fabrication technology and introduced an Intermac Master 38.3 CNC machine and 2021 has seen the introduction of Jersey's first waterjet machine, using a jet of water that is delivered faster than the speed of sound. It enables JMCo to enhance the demands of modern lifestyles as they will now be able to fabricate almost any material and not just stone which they are renowned for. 
JMCo has evolved from humble beginnings as a small monumental mason to Jersey's leading provider of stone worktops, headstones, porcelain and natural stone tiles and paving.
The business is an advocate for training and development and they always look to invest in and enhance the skills and knowledge that their seventeen strong team consists of, some of whom have worked for JMCo for over 30 years, to ensure they keep up with the demands and standards expected from a progressive and modern company.
2023 will see JMCo celebrate its 100th anniversary, showing its ability to move with the times and continue to adapt to the ever-growing fast paced industry they are in.
To find out more about JMCo visit www.jmco.co.je
Maillards remains Jersey's only independent family-owned funeral directors, serving the Island of Jersey for 93 years. The Maillards team strive to go above and beyond for every family through the delivery of excellence in all they do.
This passion for excellence does not just stop at their services but also includes the wider Jersey community. The Maillards Celebrating Life initiative was established in 2019, through it Maillards has sponsored and staged various projects to enable us to give back to the community we serve.
To view these projects, visit maillards.co.uk/celebrating-life
Curwoods was founded in 1892 by Henry William Curwood and in 2022 Curwoods will celebrate its 130th anniversary. We are very proud to say that the business still upholds its traditional family values whilst also being able to integrate a modern approach.
Throughout the business' history it has remained family owned which its current owner, Mark Reynolds continues. Over the past five years, Curwoods has expanded its offering for a new market with its Jaguar fleet and our aim to continuously deliver a five star customer experience is unwavering.
To learn more about Curwoods, visit www.curwoods.je.