Our Story
The Reynolds Family: 100 Years in Business 
1920 – Old Kent Road
Originally from London, the Reynolds Family have been entrepreneurs for over 100 years. Their journey began in 1920 and from humble beginnings, the family-owned a fruit and veg shop in old Kent Road, London which George Henry Senior founded (the Great-Grandfather of Mark). George Henry Junior began his career as a businessman at the tender age of 8 as his father sent him out with a horse and cart to purchase fruit and vegetables. Unbeknown to his father at the time, George Henry Junior asked so many suppliers for a discount that he came back with more money than expected in his back pocket. From then on, George Henry was up at 4:30 am every morning.
1926 – Moving to Jersey
George Henry Senior and his six siblings moved to Jersey in the summer of 1926 after falling in love with the Island after a summer holiday. The family bought a grocery store and off-license on the corner of Market Street and Halkett Street and the family soon became established in the local business community. Two of George Henry's siblings are still living in Jersey –  Billy (aged 97, a former racing driver and war veteran) and Violet (who celebrated her 100th birthday in March 2020).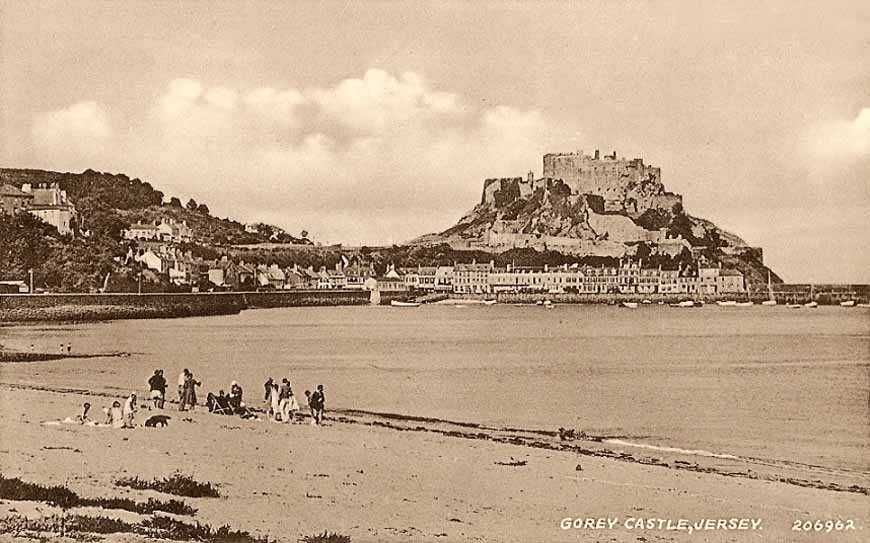 1930 – Reynolds Fish Brothers
George Henry set up Reynolds Fish Brothers with his five siblings – a fish stall in the Jersey Fish Market and an island wide fish delivery business. George Henry, his three brothers and two sisters were a big part of the Jersey Fish Market community but were asked to leave after a few family dustups. In response, the entrepreneurial duo set up their own stall just outside the Jersey Fish Market. Soon after, the Jersey Fish Market asked them to move back inside as they were so successful the fish market's sales decreased inside!
1940 – 1945 – The Occupation
Even during the German Occupation the Reynolds family remained entrepreneurial and post the Occupation moved into property investment.
1948 – The Acquisition of the Jersey Monumental Company
George Henry became an accumulator of property and purchased the building housing 'The Jersey Monumental Company', located in David Place. His intentions were for the property only but soon realised he had purchased a building with a business (now known as JMCo) which had serious potential.
1960s – A man of many business ventures
Barry (George Henry's son) joined The Jersey Monumental Company as a young man after attending Repton Boarding School. Not only was Barry now at the helm of The Jersey Monumental Company he was a man of many other talents. During his business tenure he brought over world-famous bands to perform at the Prince of Wales Pub, Springfield Stadium and The Inn on the Park. Bands included the Rolling Stones, The Beatles, Love Affair and The Trogs. In addition, Barry also owned a set of betting shops, a building company as well as numerous Jersey bars and cafés.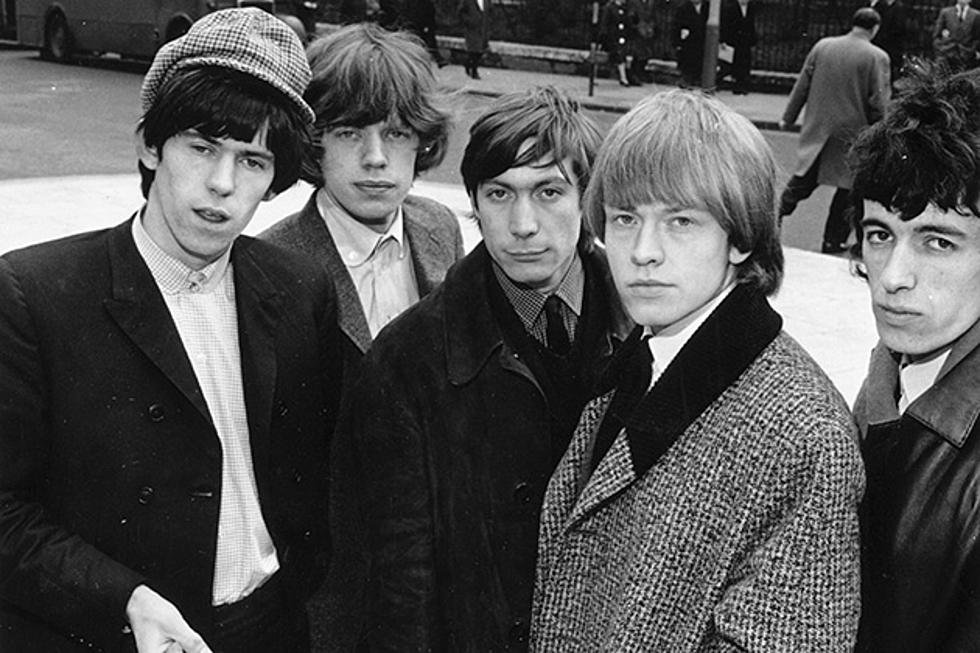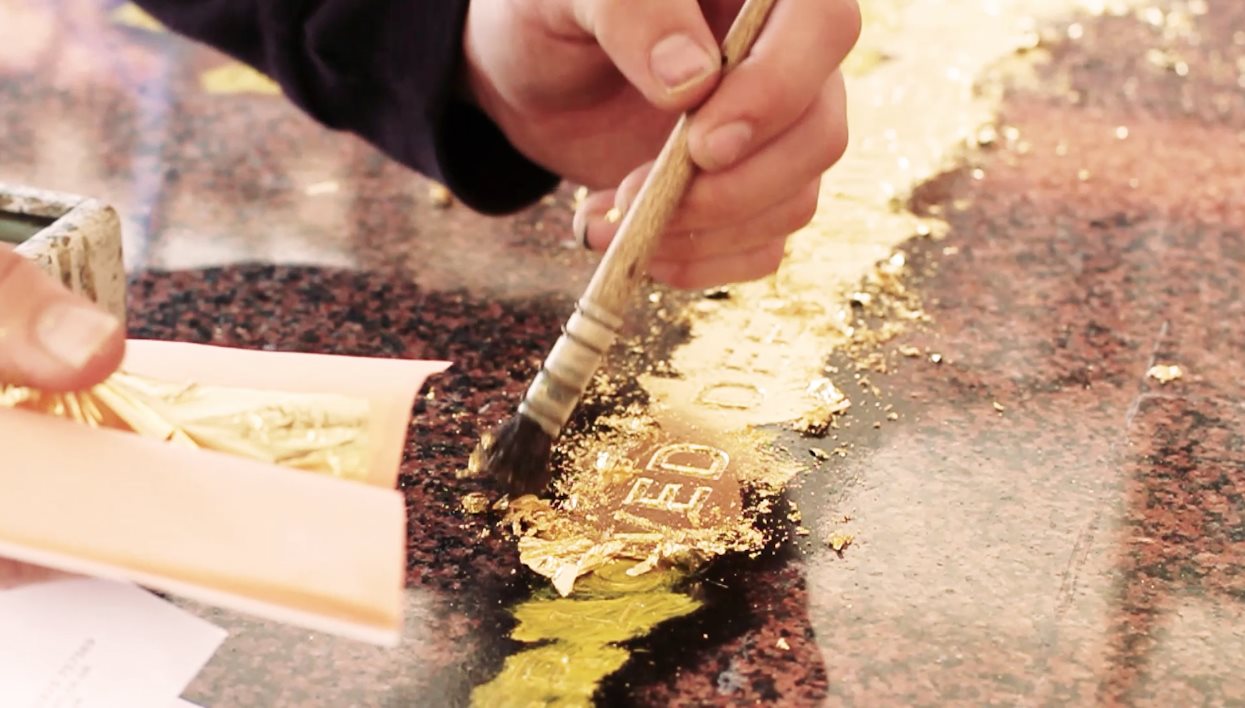 1984 – Apprentice
At the age of 20, Mark started his career at The Jersey Monumental Company as an apprentice letter writer for headstones. Mark hit the ground running and learnt every aspect of the business from cutting marble to fixing work and 30 years on Mark still dabbles in the workshop when he is not meeting with clients.
Late 1980s – Sun, Sea and Sangria
Barry and his eldest son, Andy decided to move to Portugal and acquired a nightclub (called Whispers) and pool bar (called Bubbles) which they ran for six years. Both businesses were sold shortly as Barry realised, he was too hospitable!
1989 – Taking over the reigns
During his mid 20's Mark took some reigns off of his father Barry and began to take on a management role at The Jersey Monumental Company.
1993 – From one generation to another
The Jersey Monumental Company purchased FJ Carter (founded in 1872 and a headstone firm), trading as two separate businesses but working in partnership. The business also bought Jersey's first computer-generated letter cutting system. At the age of 29, Mark took over as Managing Director of FJ Carter with his father staying on in an advisory capacity until 2000.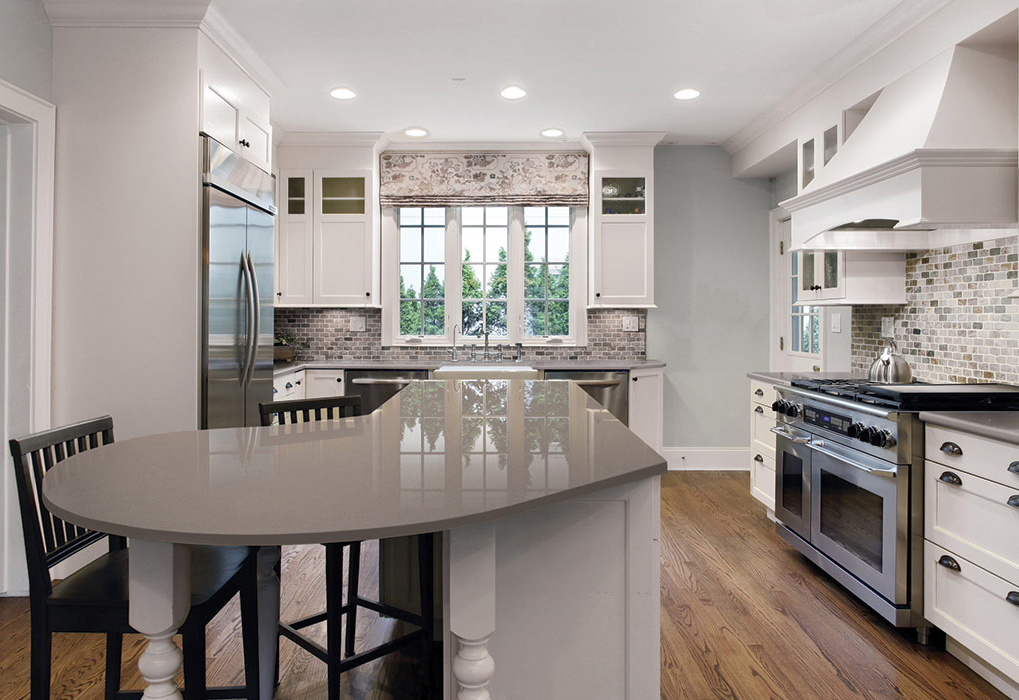 2000 – The birth of JMCo
The Jersey Monumental Company diversified into selling kitchen worktops and as a result, re-branded to simply 'JMCo'.
Mark took over as joint Managing Director of both JMCo and FJ Carter and under his leadership purchased a Computer Numerically Controlled machine for cutting stone – the first for the business.
2007 – On the move
FJ Carter and JMCo merged and both businesses moved to new state-of-the art premises at La Collette trading simply as JMCo. The Digital age took over and the company invested further in a new Computer Numerically Controlled Milling Centre and Edge Polisher.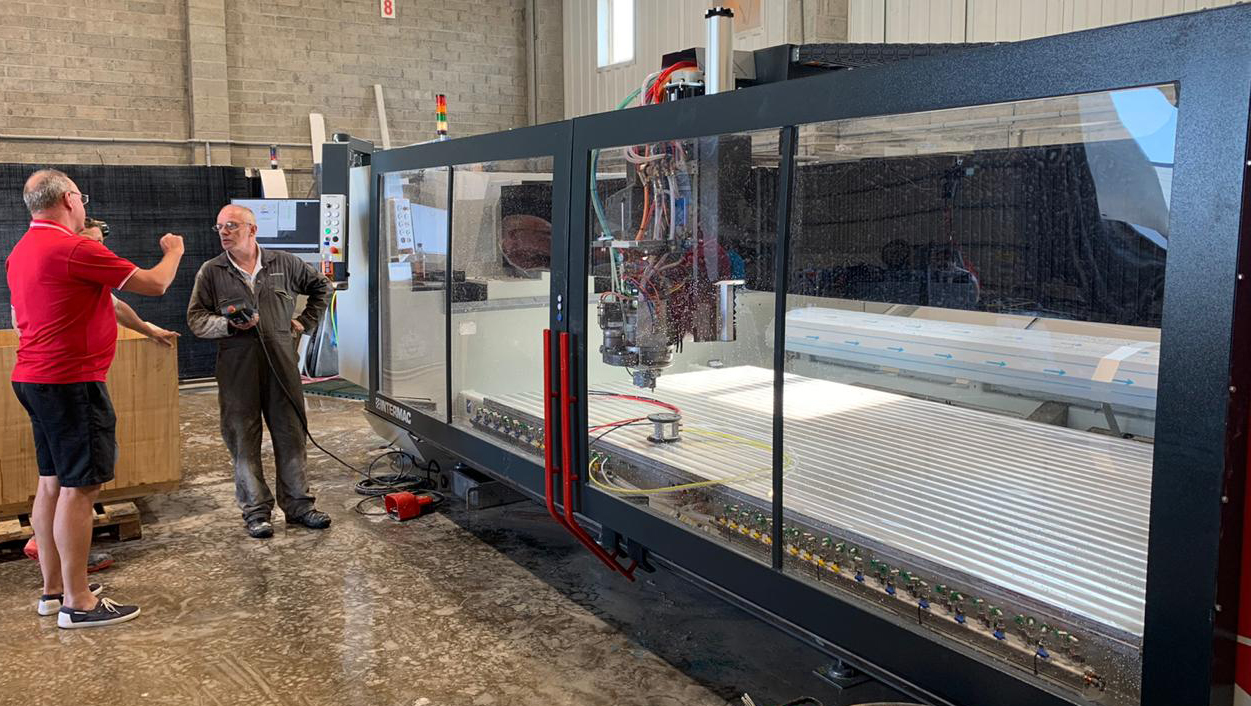 2009 – St. Catherine's Café
Barry purchased popular tourist spot St Catherine's Café. Mark and his wife Natalie took over the running of the Café from Barry in 2016 after his passing and it remained within the Reynolds family ownership until 2019.
2017 – From one Jersey family to another
Mark acquired Maillards Funeral Directors and Curwoods Limousines from H W Maillard and Son. Mark's vision was to provide an all-inclusive funeral service for families as a one-stop shop. Maillards Funeral Directors has remained in Jersey family ownership ever since its founding in 1928.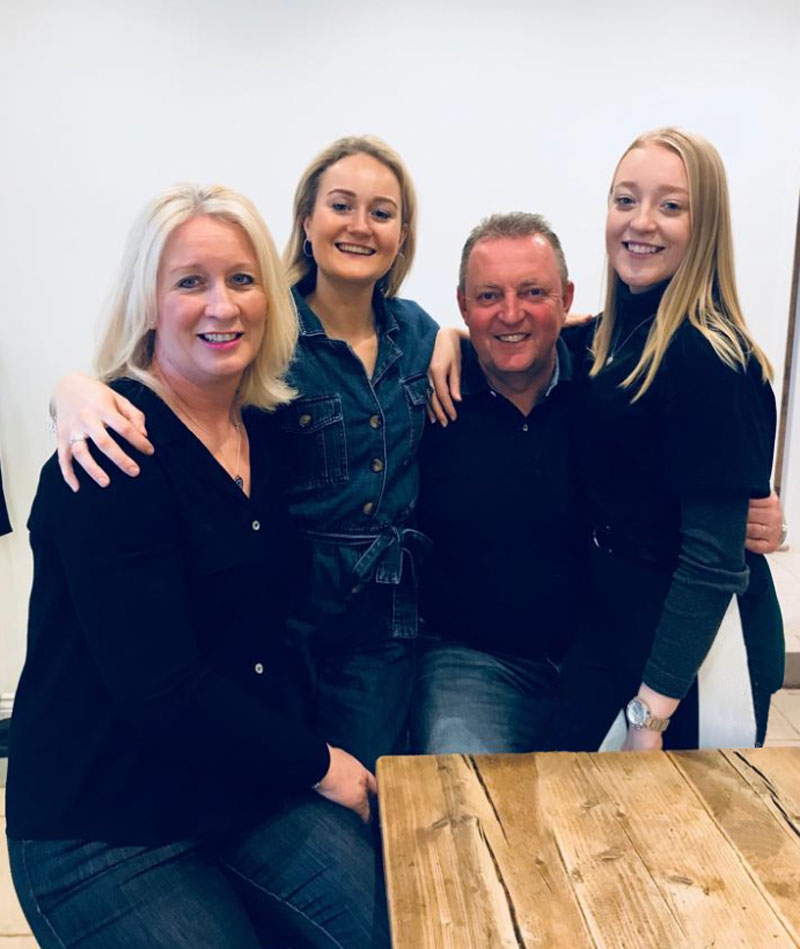 2020 – Elme Group
Curwoods Limousines, JMCo and Maillards Funeral Directors remain fully owned by the Reynolds family. In September 2020 Mark was appointed as Group CEO of the Elme Group. 'Elme' stands for Ella and Megan combined, Mark's two daughters.
2021 – The first Waterjet on the island.
JMCo acquired a Mach 200, a high-tech waterjet machine for precision cutting of practically any material. It uses up to 60,000 psi as well as, garnet abrasive to cut the most demanding materials like metals and stones. The waterjet follows cut lines outputted through a flow computer software that runs on CAD designs. The jet has 5axis so can cut at different angles. Almost any shape, design and material can be cut using this innovative waterjet cutter 
100 years on, family is still at the heart of the business.