Celebrating Life
Supporting the community is at the heart our group's foundation
With its emblem as the Jersey Lily, the purpose of the Maillards Celebrating Life initiative is to be a beacon of positivity for all islanders who deserve a special wish to make their later life extraordinary.
Celebrating Life will see Maillards sponsor and support various local people and causes. 2021 will see the launch of four community projects; The Jersey Lily Project, Maillards Make a Wish, From Occupation to Liberation and Colourful is the new Black. 
We understand death can be difficult to discuss but want to highlight that as funeral directors our role is to celebrate someone's life. Every person is unique so we believe that every funeral should be too.
 "It is so important to celebrate later life and our Celebrating Life initiative intends to ensure islanders have an extraordinary life". All our projects are community driven and have the Jersey people at their heart." 
Julian De La Cour, Managing Funeral Director
Colourful is the New Black
'Colourful is the new black' is an initiative calling designers of any creative medium to create a design to be applied to the Daimler hearse which will form part of the Curwoods funeral fleet. The winner has already been chosen will be announced soon.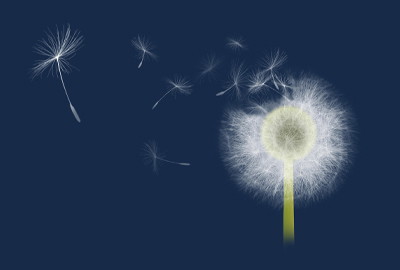 Maillards Funeral Directors – Jersey's only family-owned funeral directors is calling upon members of the Jersey community to nominate someone they know that would deserve a special wish. 'Maillards Make a Wish' is inviting people to nominate a friend or family member, who deserves a special wish.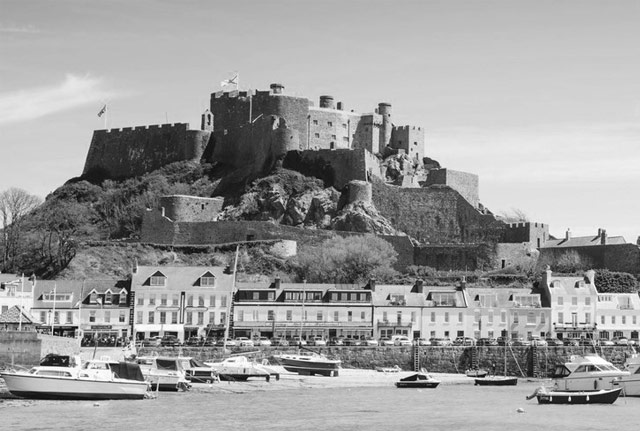 Voices from the shadows: from Occupation to Liberation
This initiative is to mark the 76th anniversary of the Liberation of Jersey and we are looking for your personal stories, poems, anecdotes and memories from the early 1940s to be part of this book titled 'Occupation Memories'.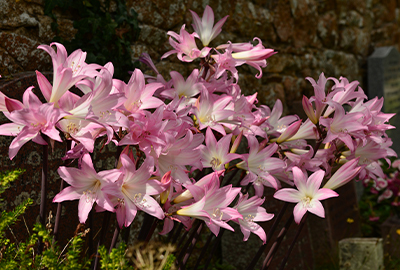 Maillards Funeral Directors and Ransoms Garden Centre are delighted to have joined forces in a truly local project. From 2021, Maillards is gifting its client's families one Jersey Lily to plant in a location of their choice, with the bulbs donated by Ransoms Garden Centre.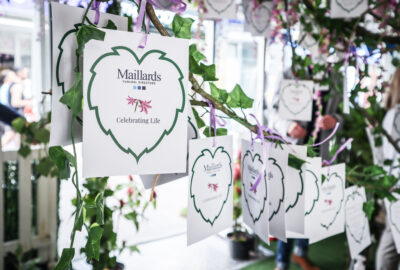 The opening of the first ever Maillards Celebrating Life Memory Garden, giving an opportunity for local people to remember a loved one in a relaxed atmosphere. The project forms part of Maillards Celebrating Life, a community initiative supporting local people and charities.